I♥Halloween > Pumpkin Picking
What better way to start the Fall season than with some Pumpkin Picking? Many families consider it to be an annual tradition to pick the best pumpkins to use for decorations and cooking or baking. Pumpkin patches are sometimes set up by themselves or can be found at local festivals as one of the main attractions. Depending on the size of the patch, you'll have thousands of pumpkins varying in size (and even shape!) to choose from.
If you're picking pumpkins to use as Halloween decor, be sure to pick the right size for carving or painting. You'll want to assure it is big enough to fit your creation of choice! Also, if you have something in mind that is more portrait style, a taller, more oval-shaped pumpkin is ideal. While wandering through the pumpkin patch, it is important to look out for any pumpkins that are bruised or have a number of soft spots. These types of things could cause the pumpkin to rot a lot faster than you'd like. The outside of your chosen pumpkin should  feel hard and the stem should be attached, which also makes carrying much easier!
Select Your State From the Chart Below to Find a Pumpkin Patch in Your Area
More About Pumpkin Picking
Pumpkin Picking is one of Fall's most popular traditions and makes for some great family bonding time. Many spend the day finding the right pumpkins to use at home in a variety of ways. They can be carved into Jack O' Lanterns or painted with something spooky and used as Halloween décor or they can be used for cooking and baking. Pumpkins come in all sorts of sizes; some have even weighed in at over 1,000 pounds!
Originating in North America, The United States produces 680,000 tons of pumpkins each year – Illinois being its top pumpkin producing state. Although most are grown there, they are found everywhere else in the world as well, except one continent – Antarctica. We're assuming it would be quite difficult to grow them in that type of environment!
So, where exactly did the word "pumpkin" come from? The name emerged from the Greek word "pepon," which means "large melon." The meaning says it all and sure fits well with the name. Since the pumpkin is a popular part of the season, it was only right to offer pumpkin picking! It's a great way to support local farmers and gives everyone the chance to pick the perfect size and best looking pumpkin for their family. It's also a great time for a photo op, who doesn't love seeing babies and children surrounded by pumpkins?! We know we sure do!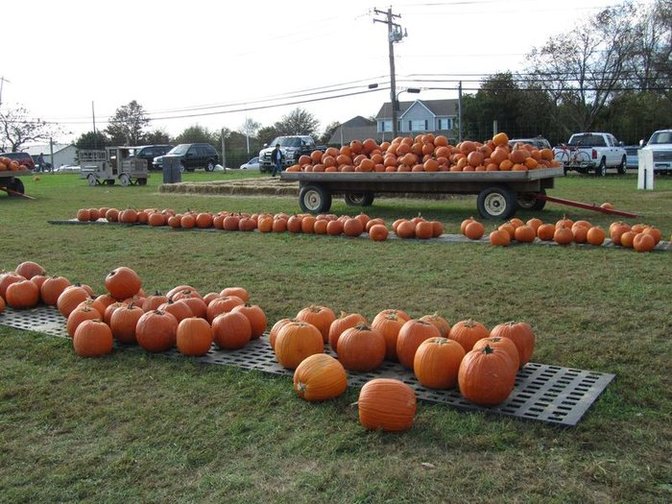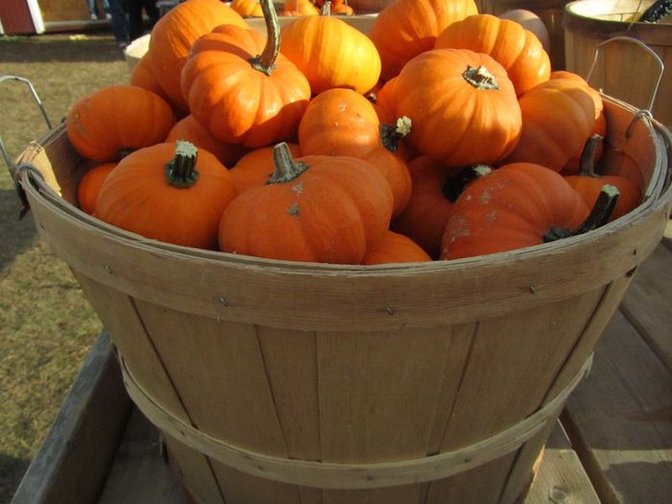 We hope you have found the ideal Pumpkin Picking Destination in Your Area to Enjoy this Fall! 
Comments
comments