I♥Halloween > Fall Festivals
Fall is one of the most beautiful times of year and it is jam packed with tons of seasonal fun for the entire family to enjoy. Along with Halloween attractions, Fall Festivals are a huge part of the Season. They take place all throughout the month of October and some even continue into November. Festivals feature an array of fun for those of any age, including Pumpkin Picking, Hay Rides, Live Music, Shopping, Delicious Food and Seasonal Beverages, Holiday Crafts, Inflatables, plus much more entertainment for you to take in during the day! Most of the festivals take place on the weekends, when families can attend together and spend the day in a seasonal daze! Some of these events will take place in parking lots while others force roads to shut down as they take up the entire block. The bigger the space, the more fun to be had!
Select Your State From the Map Below to Find a Fall Festival in Your Area
More About Fall Festivals
Fall Festivals are a general name, but along with these, there are a ton of other festivals that occur during the Fall season. Depending on where you live, some locations have their own annual festivals that families make part of their tradition. Different types of festivals include Apple Festivals, Oktoberfest Festivals, Food and Wine Festivals, Strawberry Festivals, Oyster Festivals, Pumpkin Festivals, Music Festivals and so much more! They're held all throughout the season, giving you more than enough time to celebrate all different ways, all season long!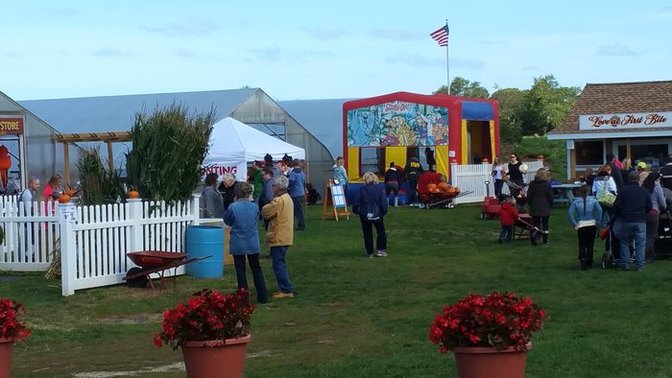 We hope you have found a fun Fall Festival (or two!) to attend during the Fall Season!
Comments
comments