I♥Halloween > Halloween Memes
Spread the Halloween Spirit with your fellow Halloween friends by sharing some of our Halloween memes! From funny to morbid – we've got a ton of photos that are perfect to share on multiple social media platforms not only during the Halloween Season, but all year round!
Check them out below and spread the spooky spirit!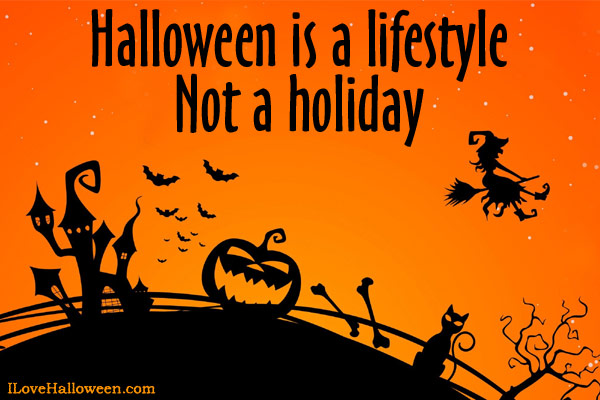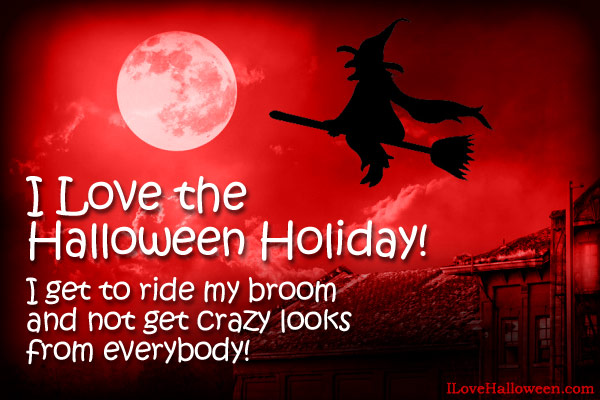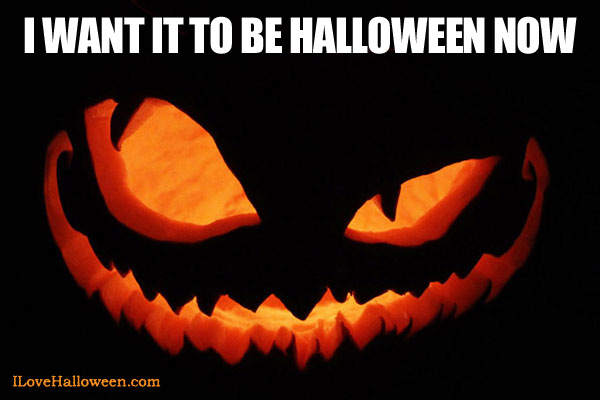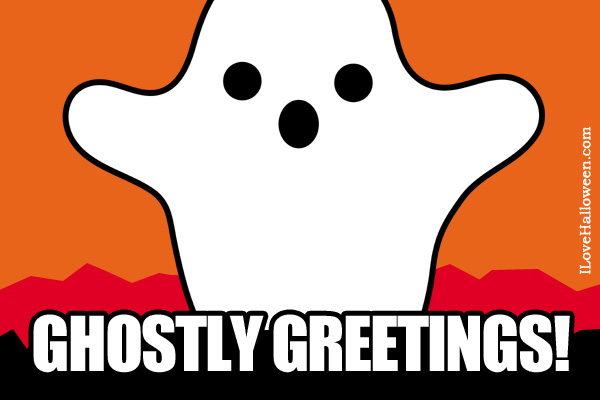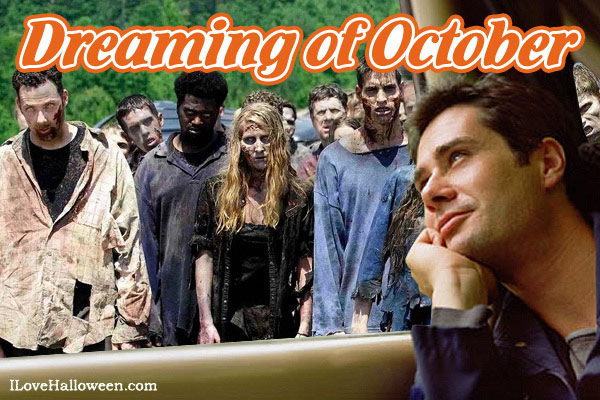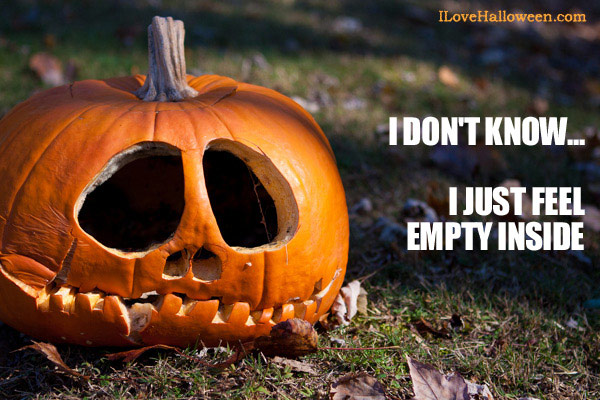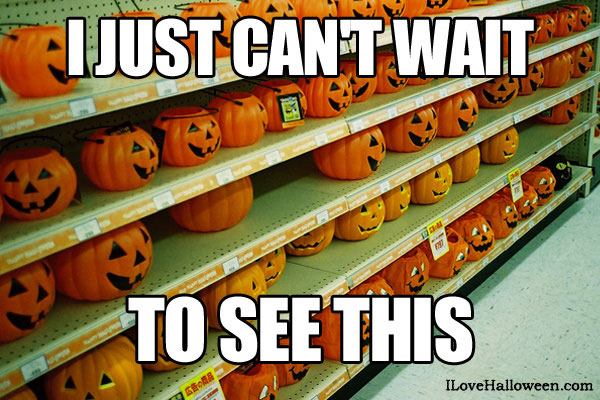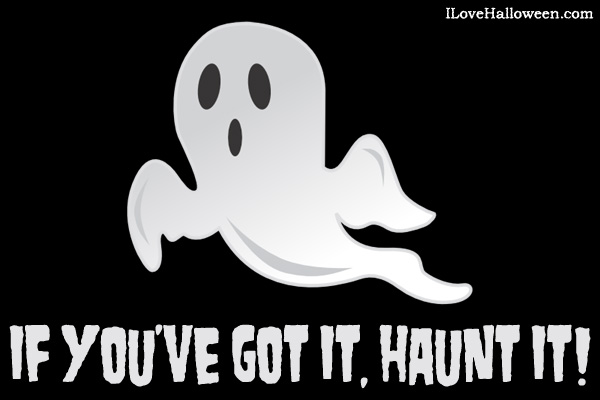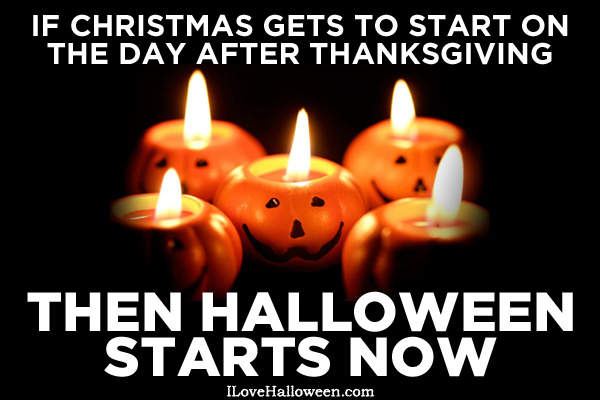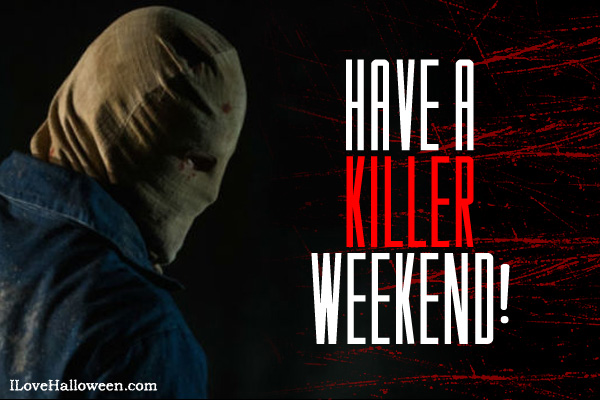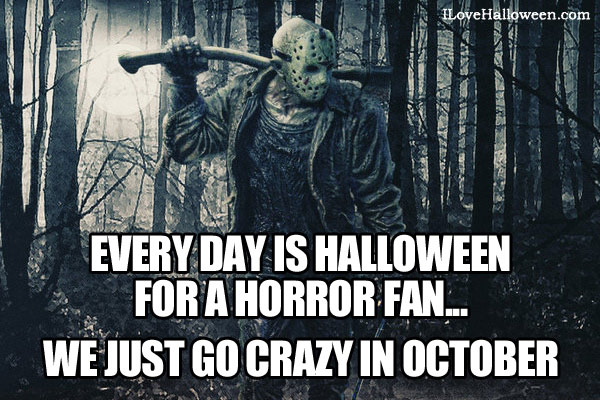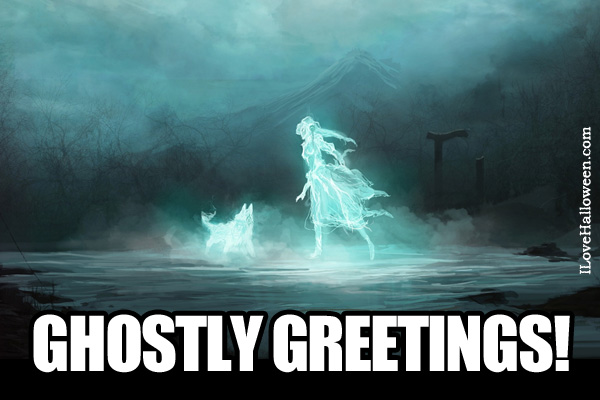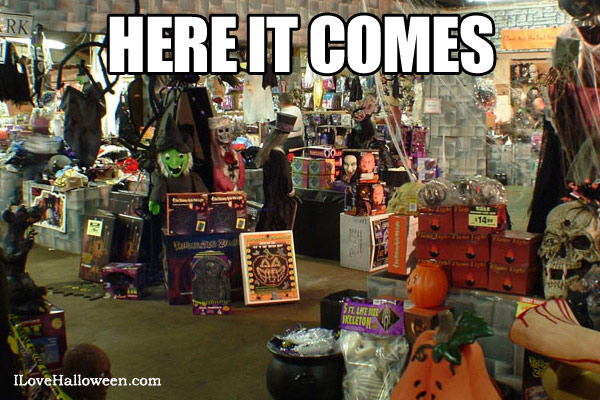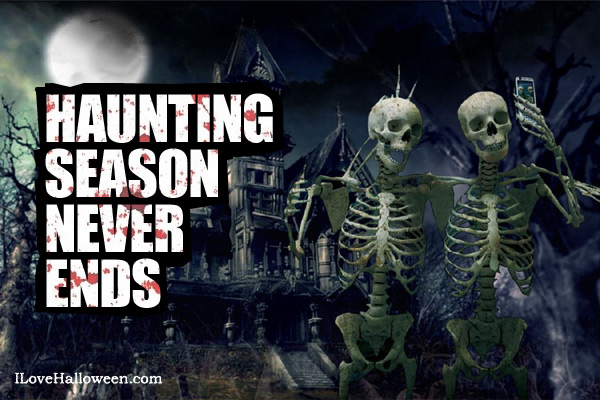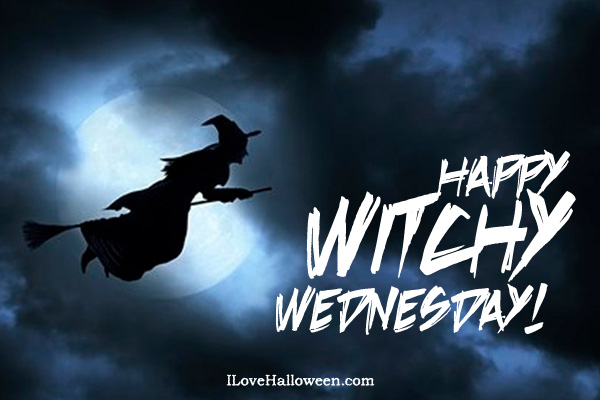 Comments
comments