About ILoveHalloween.com
ILoveHalloween.com launched in early 2016 as a site geared for (you guessed it) everyone who loves Halloween. Our Facebook page launched shortly after the site in 2016 and now (as of March 2021) has a following of over 170,000.  We're adding content and pages weekly and we hope to become the internet's most comprehensive site for Everything Halloween.
About Our Parent Company
Founded in 2004, Haunted House Media owns and operates the largest network of local Halloween Attraction sites. In 2020 our Halloween network attracted over 5 Million visitors and over 1.7M Facebook followers. (Note: Website Visitor Stats Source: Google Analytics)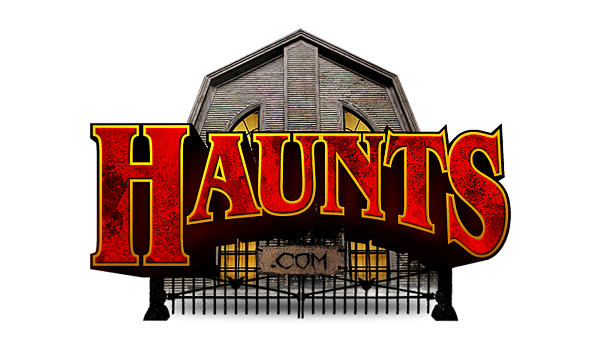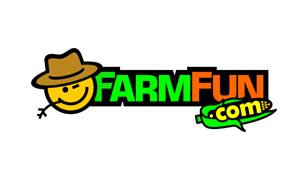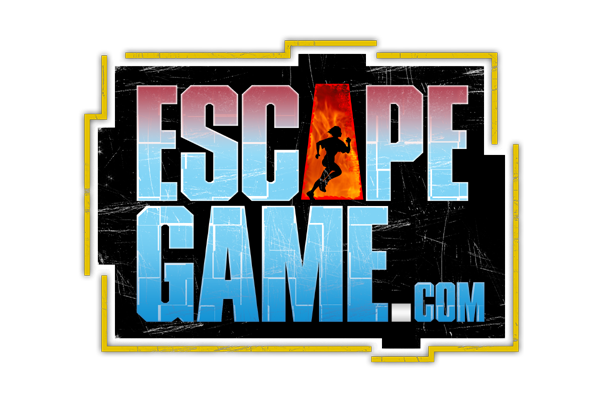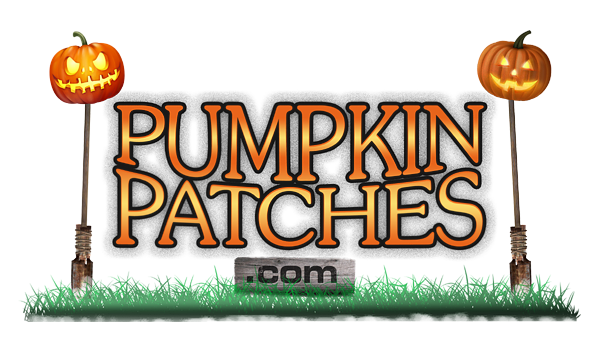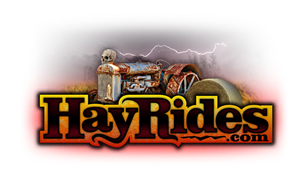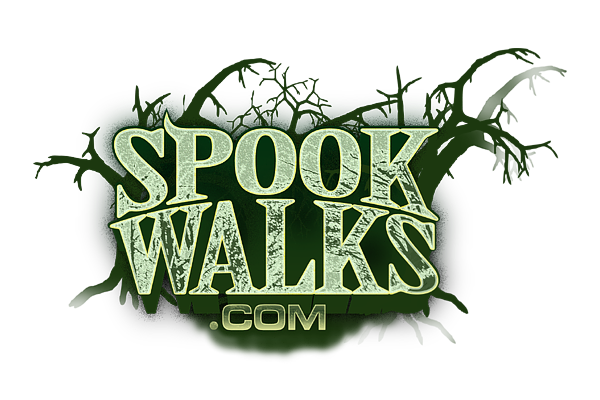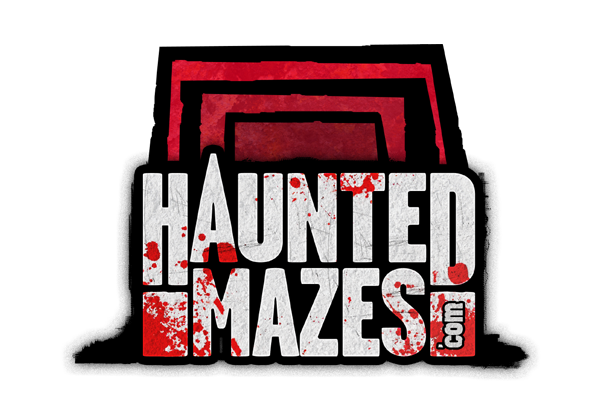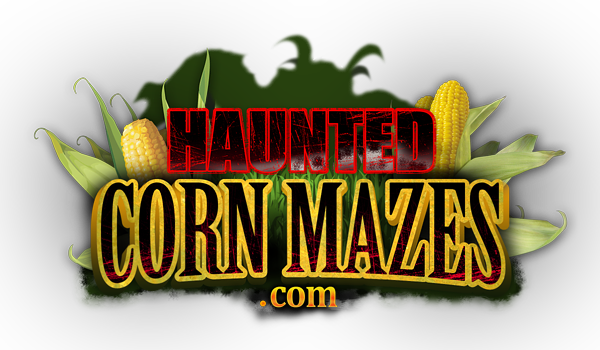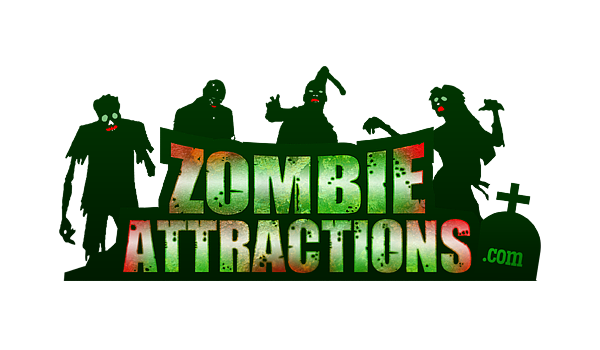 Advertising
We can help you meet your marketing goals whether it's selling more tickets to your event or selling more products for your Halloween Product Company.
For Farm Fun & Halloween Attraction Owners
We offer an unmatched local directory marketing platform for Halloween Attractions. From a basic listing to banners and Facebook plugs our packages are geared to help you sell tickets. Over 400 Halloween Attractions across the country use this service and our renewal rate on this particular service is over 90%. Your event listing with our local Haunted Directory us is syndicated automatically to:
Our Local Site Network (<YourState>HauntedHouses.com)
National Site Network (See Logos Above)
The Haunts Phone App Available on Iphone & Android.
3rd Party News Sites
Opt-in Halloween Email Newsletter (25,000 subscribers)
For Haunt Industry / Supply Companies
We offer Listings and Banner ads for all Haunt Industry & Supply Companies. Supply companies can list free with us (*) but we do offer banner ads and upgrades to get more exposure. We can target banners directly to decision makers at Haunts throughout the country.

Other Services We Offer to Halloween Related Businesses
Press Releases – We can put together a press release for your event or product that gets picked up by local media outlets as well as Google News.
Featured Stories – We can arrange a product review or event review to be post on our blog as well as plugged on our social media pages.
Websites for Halloween Attractions – We offer a Brand New Website for your haunt that we build right from your event profile page with us. No Money Down and only $50/mo. Includes a logo design, yearly hosting & updates. Yep. You get a brand new website for your haunt for ZERO dollars up front and only $50/mo (See Our Website Portfolio).
Websites for Halloween Businesses – Custom Mobile Friendly websites tailored to your needs.
Pay Per Click Advertising – We have a Google Certified team dedicated to offering PPC ads for Halloween Businesses through Google, Bing, Facebook, and others.
ReTargeting – We Can setup re-targeting campaigns to help get your ad in front of people who have already seen your product/service and are on the fence about buying.
Geo-Fencing For Halloween Businesses – Draw a virtual fence around an area (perhaps your competitors haunt) and we'll serve ads to mobile devices as they enter the fenced area.
Logos, Banners & Graphics for your Halloween Business – Everything from logo & banner ad design to custom print graphics.
Social Media. Our award winning social media team can setup, manage and promote your social media pages. We can also consult with you to share best practices and walk through's on how to build a following to your social media presence.
We're a team of expert digital marketers with alot of experience working with Halloween businesses and we can work with any budget to help promote your company. Call Us so we can discuss a custom campaign for you.
Call 888-I-LUV-HALLOWEEN (888-458-8425) or email advertise@ilovehalloween.com for more information.